7/31/2019 | Posted by
Mark Shehadeh
|
0 comments
Oneof the amazing things about American homes is that the huge majority of themare built using completely standardized building practices. One reason for thisconsistency is a set of uniform building codes that apply across the country.Another reason is cost -- the techniques used to build homes ...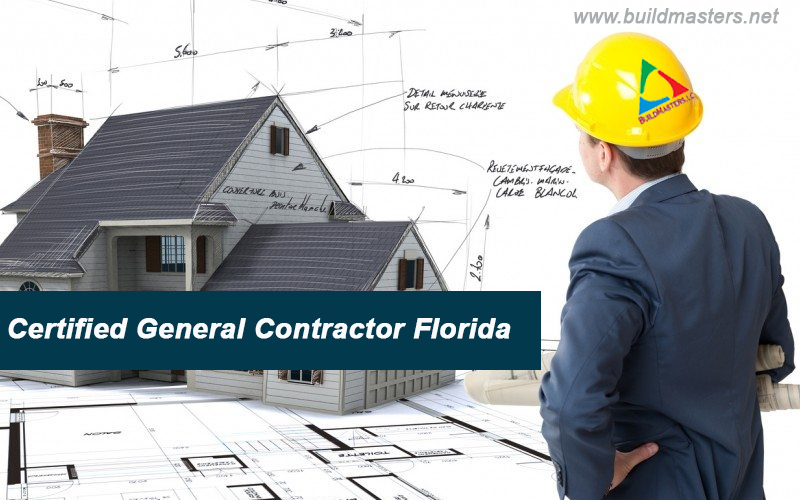 7/31/2019 | Posted by
Mark Shehadeh
|
0 comments
We all know how important a roof over ourheads is. Your roof is the piece of your house that keeps everything safe andsecure. It is the one thing that should be the strongest and sturdiest and,contrary to most belief, looking after your roof to ensure it remains that wayis a responsibility that ...